The perfect fishing companion. The boat has been developed for those who love fishing and exciting days on the water.
Basic price:
9,674 EUR shipping excluded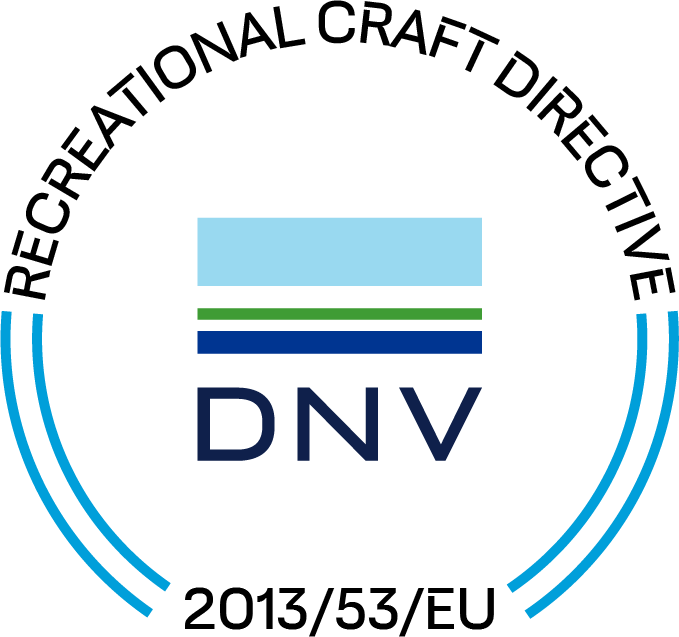 3/4 (CE category C/D DNV Certification)
Description
We are delighted to finally be able to present our new PIONER 14 FISHER.
This model is based on our best-selling Pioner 14 Active. The Pioner 14 Fisher has been developed for people who love fishing and exciting days on the water. The boat has been developed in partnership with Team Colibri who have made sure the solutions are optimal for active anglers. Check out Team Colibri on Facebook or at teamcolibri.blogspot.com.
The choice of material and production method ensure the Pioner 14 Fisher has a hull that moves almost silently through the water. The Pioner 14 Fisher is a very robust and stable boat. It requires very little maintenance and gives you great value for your money. It has plenty of room for equipment and has a large fishing deck for casting. You can also have a front mounted electric motor.
Details
| | |
| --- | --- |
| Weight | 220 kg |
| Length | 411 cm |
| Breadth | 173 cm |
| Max persons | 3/4 (CE category C/D DNV Certification) |
| Max HP/ KW | 25 / 18,7 |
| Shaft length | Long |
| Control cable | 2,5 m / 8 ft |
| Throttle/gear control cable | 3,25 m |
Packages
Catch Edition
11,214 EUR
The optimal package solution for the active fisherman.
Catch Edition includes:
Steering console
Windscreen
Windscreen rail
Rails fore
Rails aft
Ladder
Bracket for sonar (adjustable)
Minimal maintenance
It's a boat that needs minimal maintenance. This gives end users more time and an "Easy Boating Life". Were your Steady to suffer damage, repairing it is no problem.
Long life
Steady boats are made from a plastic material that is UV stabilised, which means the boat retains its colour and strength for a very long time.
Stability
The shape and design of Steady boats make them safe, stable and secure. Their double hull design makes for a smooth passage, good buoyancy and a sense of security.
Safety
Steady models are inspected and certified by Det Norske Veritas Germanischer Lloyd (DNV-GL), as an independent third party. For Steady user peace of mind.